About Us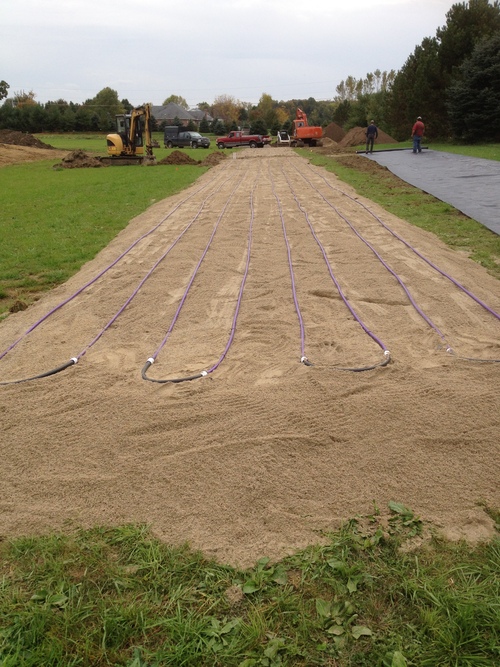 Located in North Canton, Ohio, Stark Aeration is a second generation family-owned business specializing in all traditional and aerobic treatment septic systems needs, including septic inspections, excavating, septic drawings, and more.
Cary Feller Sr. started the Stark County business in 1970 as Feller Excavating. Since that time, it has grown and expanded services greatly. Cary Feller Jr. now owns what is known as Stark Aeration. The territories we service in Northeast Ohio for aerobic treatment service include the counties of Stark, Summit, Medina, Portage, Trumbull, Mahoning, Columbiana, Tuscarawas, Carroll and west side of Cuyahoga.
We pride ourselves on the fact that word-of-mouth from satisfied customers over the past four decades has allowed our business to expand both in our services and areas covered.
Different from other aerobic treatment providers, we place a high value on personal service and education. Every project is different and we think it's important to spend some time getting to know your needs in order to provide the best product and support to you – before, during and after service. We don't just want to provide the equipment – we want to be involved in the process and able to answer any questions you may have along the way.