Services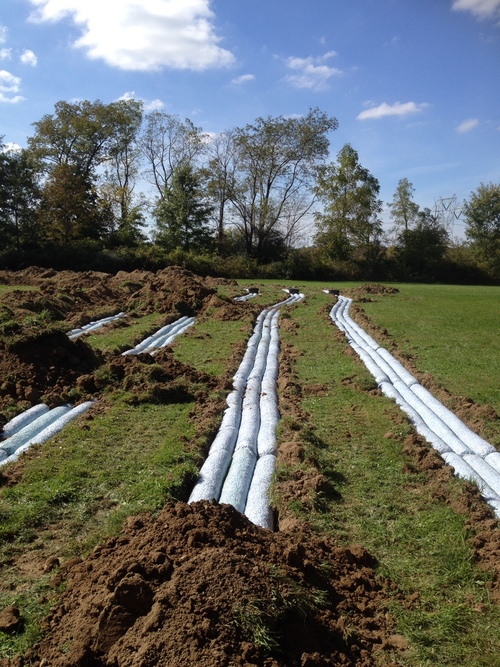 Stark Aeration places a high importance on the quality of the services we provide. We stay with our customers every step of the way to ensure a good experience to go along with their new product. Our services include excavation, septic drawings, septic inspections and traditional and aerobic treatment septic systems.
An aerobic treatment system will be required if the following statements are true regarding your property…
Soil quality is not appropriate to support a traditional septic system
High groundwater or shallow bedrock is present
A higher level of wastewater treatment is required
A septic system has failed in the past
There is not enough land on site to host a traditional septic system
To learn more about our services, contact us today. We'll be happy to talk through your aerobic treatment or excavating needs.
While other companies may give estimates over the phone, we think that an onsite meeting is necessary for a more accurate estimate. We can discuss in detail with you various situations to meet your needs. Please call for an appointment.