Excavating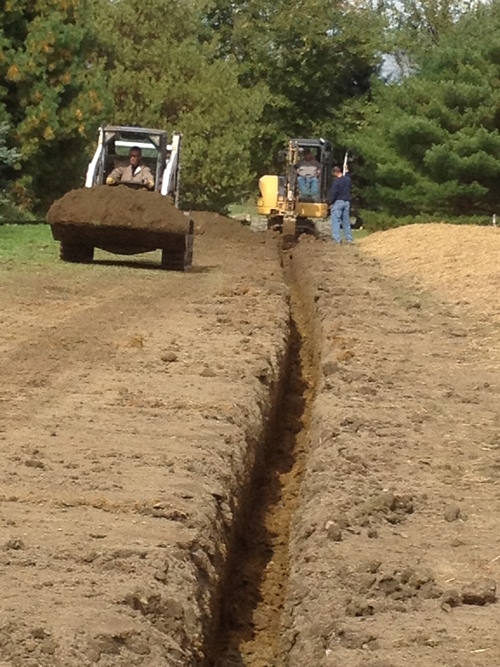 Our excavation services can help with many tasks and are not limited to septic systems. Check out the list below for excavation services we provide within our service areas. We are licensed, bonded and insured to provide excavation services in Stark, Summit, Portage and Columbiana County.
Hauling stone
Driveway installations
Pond excavation
Basement excavation
Footer excavation
Property drainage work
Installation of downspouts, water lines and electric lines
Septic tank replacements
Lift station replacements
Distribution box replacements
Septic installation
Septic repair
Sewer installation
Sewer repair
Test holes
Final grading work
Rock hounding
Trenching
Stump removal
Contact us today to talk about your excavating needs or call 330-494-5095 to set up an appointment to learn more.